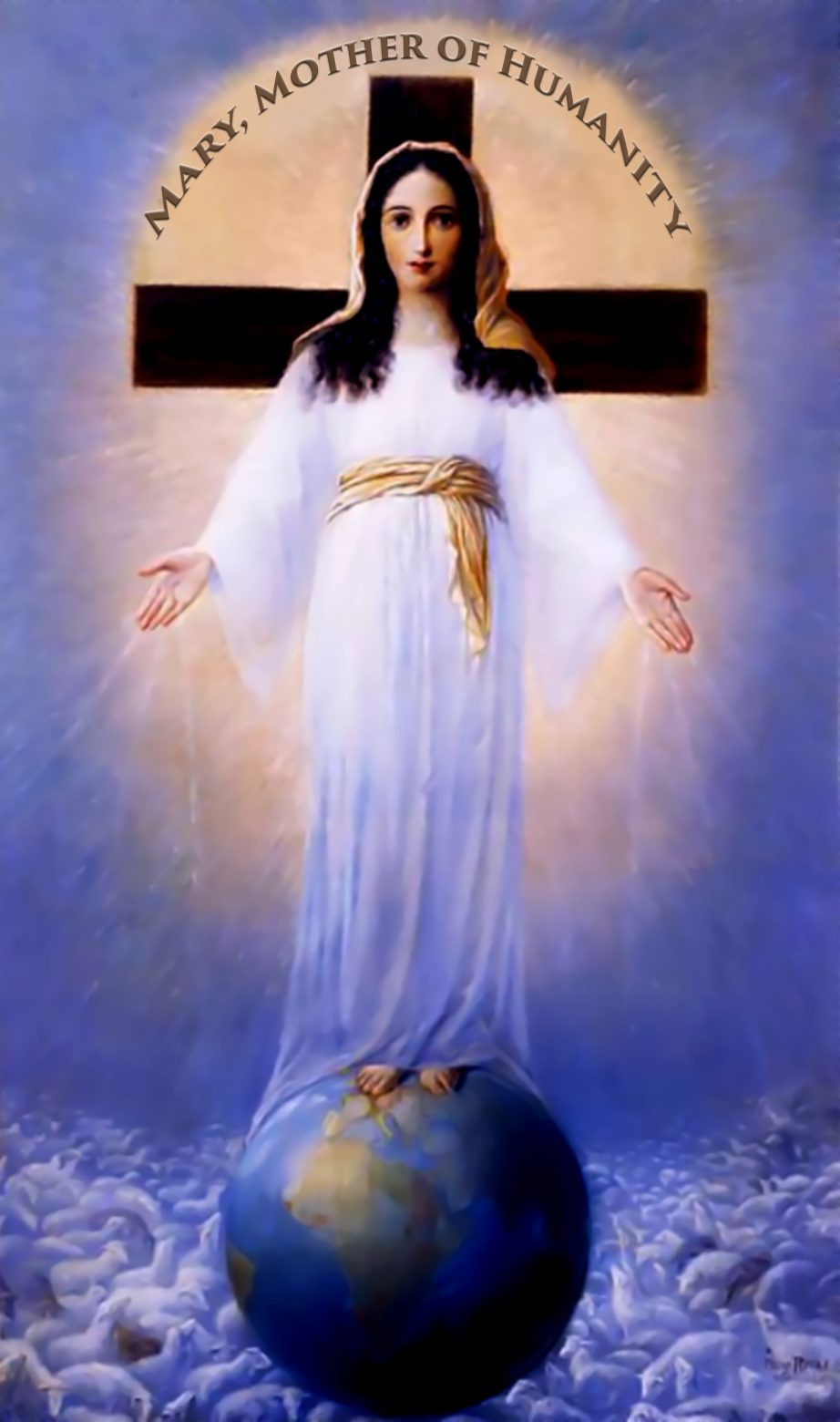 The parish of Mary, Mother of Humanity was carved out of 75 years old St Joseph's Parish, Mandya by the Bishop of Mysore, Rt Rev Dr K. A. William on 26-May-2019, Sunday.
This is the first parish dedicated to Our Lady of Humanity in the Diocese of Mysore.
This website is begun in memory of the First Anniversary of this great occasion on 26-May-2020.